OUR VISION & MISSION
Our vision at Elegant International Corporation ( EIC ) is to deliver the finest quality of yarn and fabrics to our customers worldwide and for this purpose we have successfully established a strong and reliable liaison with customers and suppliers stringent & effective, guaranteeing value through quality controls and after-sales services.
EIC understands the importance of quality and consistency for its customers and is equipped with updated and relevant technology and expertise of quality control.

Yarn
We are working for exclusive sales with some of the largest and most modern spinning units in Pakistan.

Fabric
We are selling a wide variety of various greige & finished fabric's to a number of reputable customers in China, Far East, a part of Europe and America

Hospital Linen
Our health care product range is designed to meet the requirements of hospitals and nursing homes.

Home Textile
Ever since our establishment, we have been engaged in manufacturing and exporting a wide range of home textiles like towels, kitchen textile, bed sheet etc.
Sustainability
Our suppliers are focusing on sustainable innovation to develop products. As more & more customers are moving to towards sustainable products we are professionally helping our supply sources in achieving this objective. We have developed a reliable supply chain to deliver sustainable Yarns & Fabrics. Our suppliers are certified with BCI (Better Cotton Initiative), with Global Organic Textiles Standards (GOTS) for Organic content in Yarns and Fabric and GRS ( Global Recycle Standards ) for all synthetic recycled fibers used in the form of reprieve, post-consumer & pre-consumer waste in fabrics. More over regenerated fibers like TENCEL, VISCOSE, MODAL, etc. without having any harmful effect on environment have been sourced as well.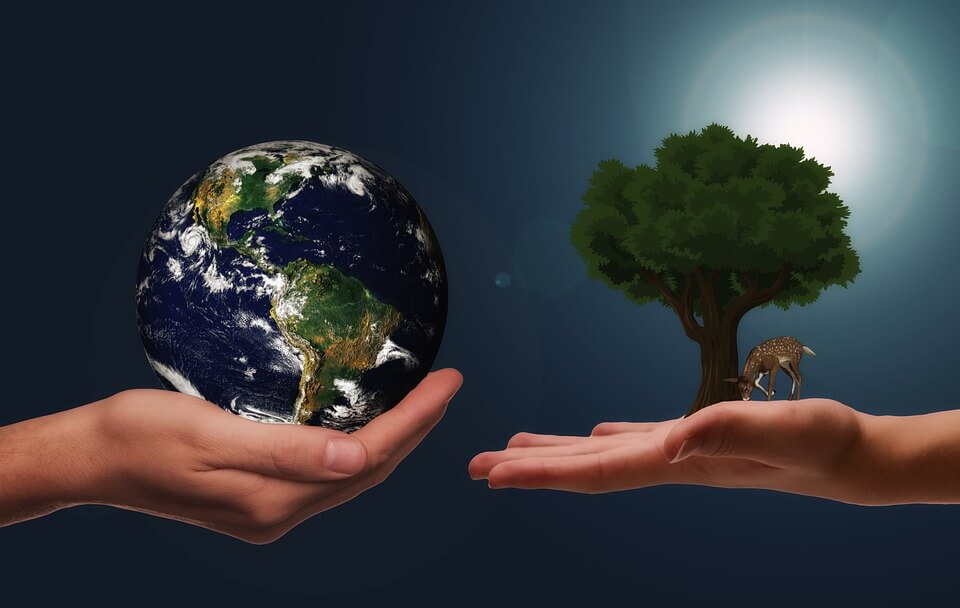 Our suppliers comply with industry leading certifications!