HOME TEXTILE
We have continued to grow in capacity while ensuring complete satisfaction regarding quality assurance all along the way. We are now operating more than 100 state-of-the-art Japanese-stitching machines.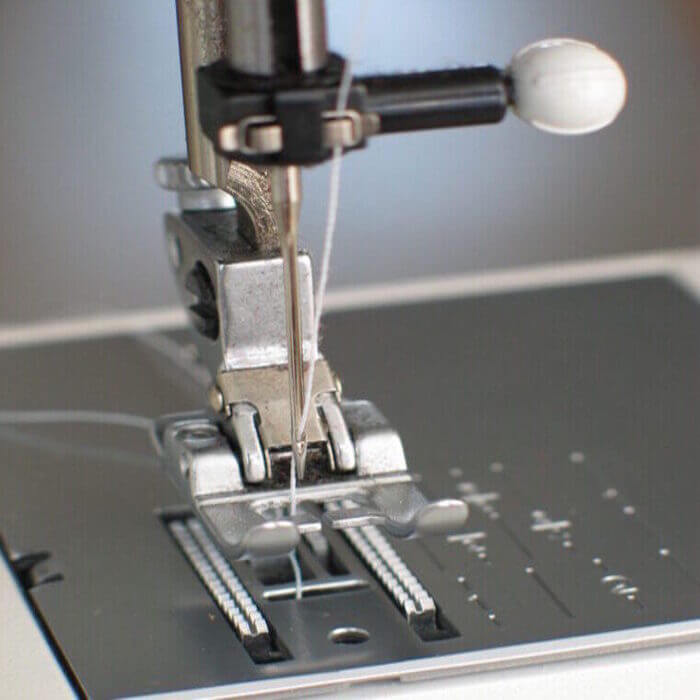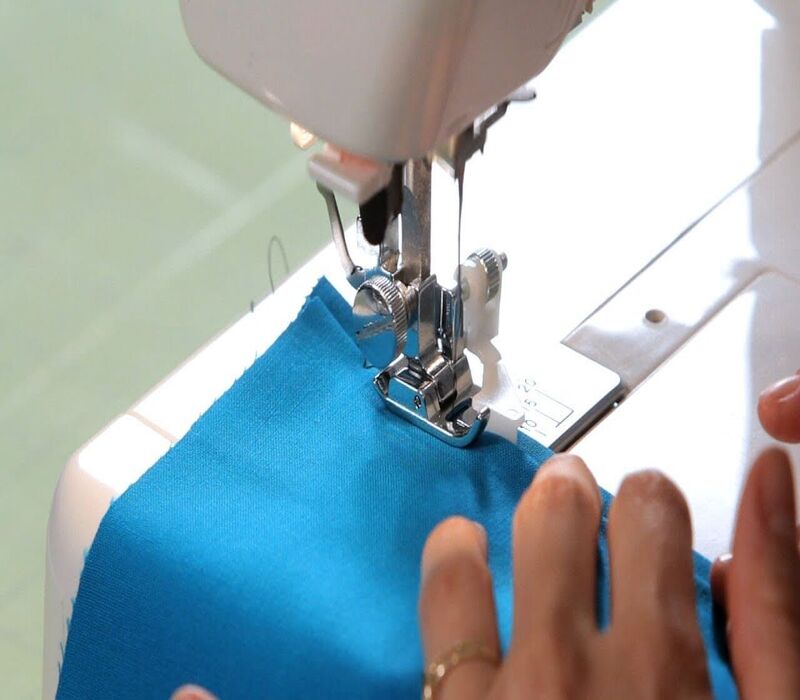 HOME TEXTILE
This stitching facility is backed up by permanent affiliation with 50 Air Jet looms in Widths ranging between 75" and 134". Dyeing and finishing facility with a capacity of Yarn Dyeing , Processing , Cut and Sew , Embroidery and Wadding & Quilting.
Our Monthly Production
Yarn dyeing capacity is 120,000KG/Month.
Processing capacity is 2 Million Meters/Month.
Stitching capacity over 2 Million Sets/Month
Embroidery hight speed multi-Needle embroidery Machinery.Design can be created up to 400~1200MM.
We can Quilt more then 250,000 Meters a month.