RESEARCH AND DEVELOPMENT
Elegant International Corporation offers a wide variety of product solutions to meet customer Research and development requirements.
SUPPLIER BASE
After working on the above stated aspects we have tabulated a specific "Supplier Chart" for all customers, hence when our customers forward their requirement, we are in a position to not only locate the required product but also are able to provide them a proper guideline on various aspects of the expected quality from any particular source in the shortest possible time.
HOW DO WE SOURCE AND IDENTIFY SUPPLIERS?
1)-Elegant Identifies factories based on their machinery set-up experience and expertise for making of the intended product
2)-We work closely with the owners and management of the factory
3)-Our QC /Compliance team evaluates our supplier factories in accordance with international standard.
4)-Before approval, Elegant studies its business model, overheads, margin requirements
5)-Price competitiveness
6)-Once any factory passes the above criteria, Elegant embraces them in a vendor matrix.
QUALITY ASSURANCE
Providing quality products and comprehensive assurance of all other factors related to a completely satisfactory product package is the trade mark of Elegant International Corporation. For this purpose the company has developed a reliable and transparent quality assurance system and a dedicated and qualified team.
SOCIAL RESPONSIBILITY
Our dedicated contribution towards serving the community dates back to nearly two decades. We are involved in various practical steps to discourage child labour within local as well as international premises. Various awareness programs to encourage education and discourage child labour are a part of this effort.
Secondly, human health safety is our major concern and it is an active part of our social service programs. We also strictly make sure that in all the ranges of our textile products, no harmful chemical is used. Training sessions, awareness programs, seminars and conferences are arranged and attended by our executives in this regard.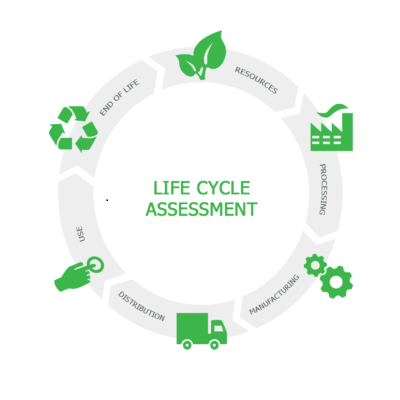 Our Team